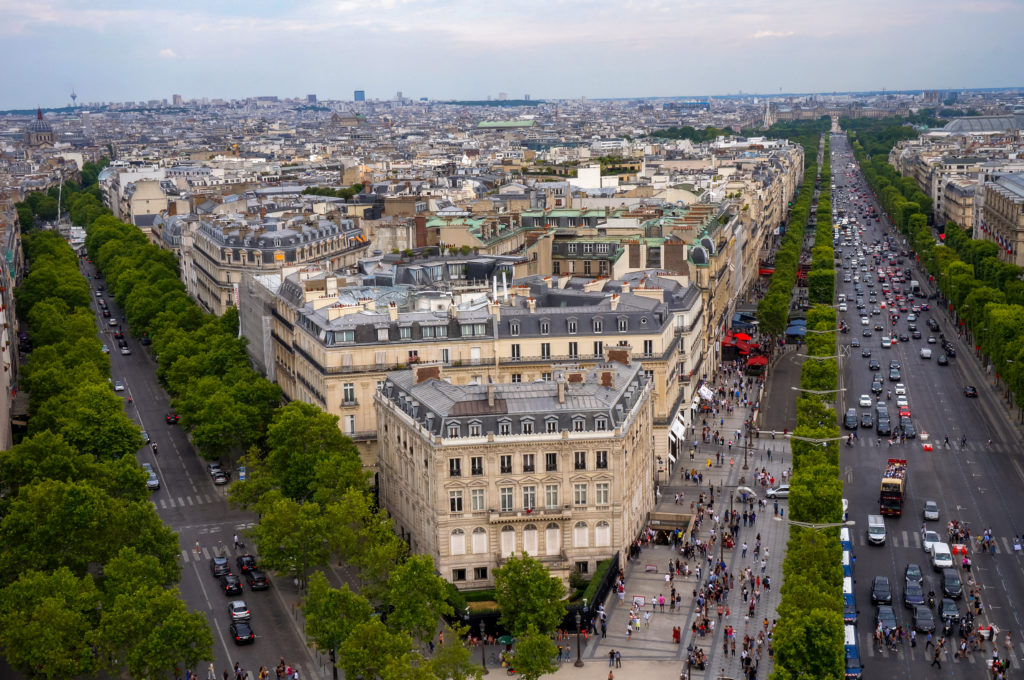 Biessen Pharma is a company specializing in the development of solutions for the marketing and promotion of health products dedicated to improving patient quality of life.
Founded in 1992, Biessen Pharma was among the first companies to introduce innovative pharmaceutical products from Western Europe to Central and Eastern European countries. Having placed the improvement of the quality of life of patients at the heart of its business, Biessen Pharma has won the trust of doctors and patients.
– Improve the quality of life and well-being of patients by offering innovative and quality products
– Become the essential partner with pharmaceutical companies seeking to develop in the area
– Provide better service to its business partners thanks to its skills and network
The desire to offer patients from Central and Eastern Europe access to the therapeutic options offered by recognized laboratories in Western Europe has led the Biessen Pharma group to expand into 7 countries, covering a population of 45 million inhabitants. Since it was founded in 1992, the group has grown by setting up subsidiaries in the countries where its products are distributed. This structure of operational offices in each target country makes it possible to be more active at the regional level and offer partners dedicated services that take into account local constraints and specificities.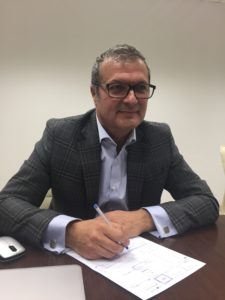 "Since almost 30 years, we have been doing our best with the talented Biessen Pharma teams, to push science and innovation boundaries, in order to improve patients health and wellbeing."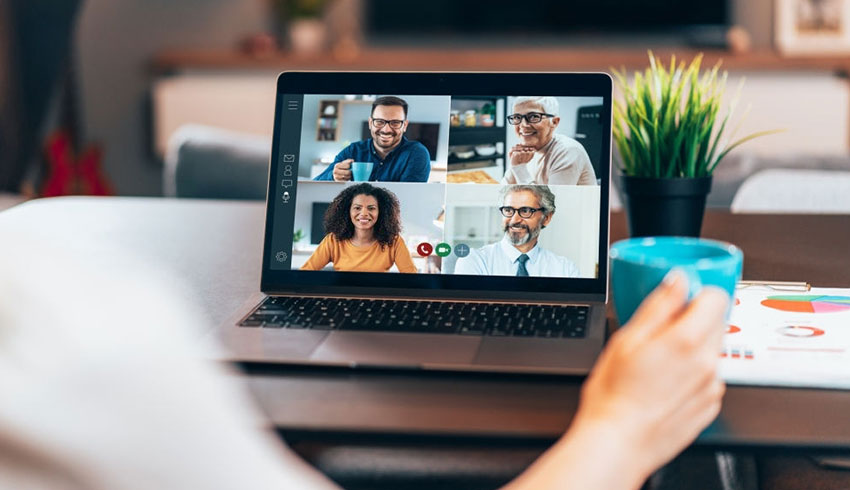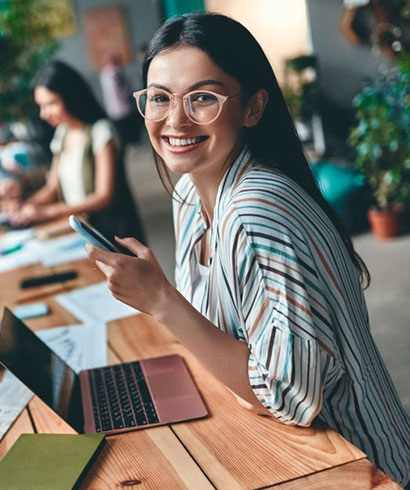 Partnership with a major wholesaler in Montenegro
Over the years, Biessen Pharma has become socially involved through financial donations, food and pharmaceuticals to institutions addressing disadvantaged social groups.
In 2014, we joined the humanitarian action to help the Serbian Embassy following the floods that affected Serbia.
We are also involved in supporting cultural foundations such as the Dana Ardelea Cultural Foundation, which encourages and promotes the artistic expression of talented children and young people, but with difficult social problems, and the Carta Foundation, which promotes contemporary theater and proposes dialogue through theater and art to discuss the issue of interpersonal relationships.
In addition, Biessen Pharma, through Astenor, supports mental performance. Astenor supported Robert Sava at the 2019 edition of the European Junior Chess Championships, a competition in which over 1000 chess players aged between 5 and 18 participated.

Astenor Forte is very good, my doctor prescribed it to me and I recovered quickly after a surgery.
L.G
I take Astenor Energy when I feel weak and can't do anything. It gives me strength and energy, it strengthens my body. It is very good.
M.M
Astenor Forte helps me! I do 2 cures a year. I take 10 ampoules a month for 3 months, then I take a break. I feel it activates me and my muscle aches disappear.
M.O
It's really good Astenor Energy, I take it for spring asthenia.
M.C
I like Astenor Forte. The doctor recommended it to me after a prolonged coldness. Since then I take a box 2-3 times a year.
E.G
I have been using Astenor Energy for 3 years, since I entered university. It helps me especially during exams.
A.R
I take Astenor Energy for liver detoxification. My doctor recommended that I take it for three months, one box a month, for drug hepatomegaly (enlarged liver due to medication).
A.C